About Us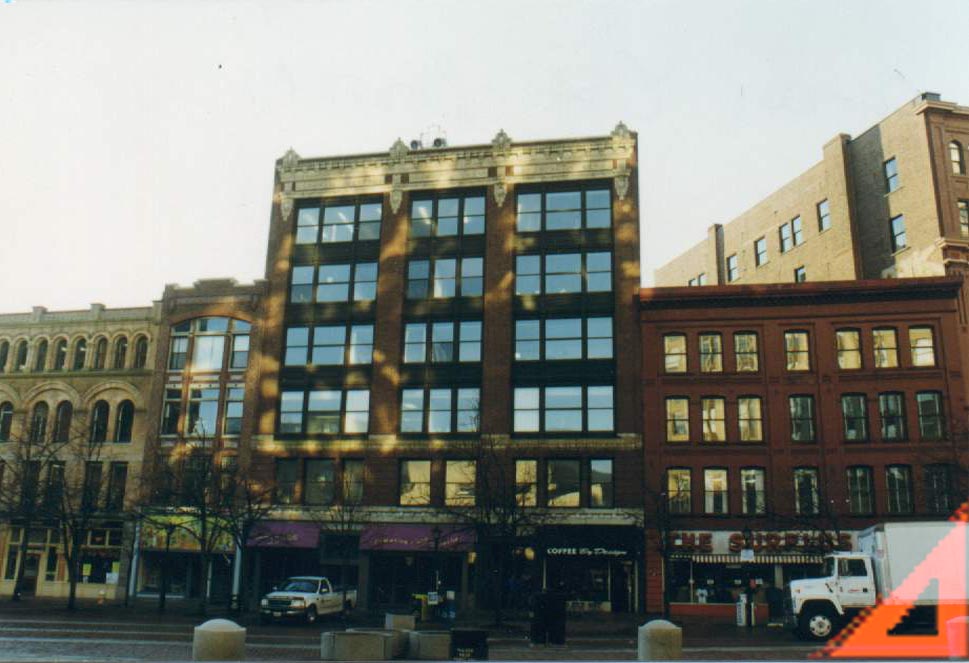 Criterium-Mooney Engineers is a Freeport, Maine based, multi-disciplined consulting engineering firm specializing in design and inspection services for commercial and residential buildings.
We are a medium-sized firm. The professional qualifications of our staff are quite varied. They have backgrounds with residential, commercial, municipal, industrial, and institutional projects. Because of our size, each project benefits from the expertise of a senior engineer.
Criterium-Mooney Engineers is affiliated with Criterium Engineers, a national organization of professional engineers and architects founded in 1957.